Roofers
Entrust your roofing jobs to a professional team. Our roofers at Pro-G Construction handle any project on the North and South Shores of Montréal.
Roofing Services

in Montréal
We handle the inspection, maintenance, and repair of your roof. Regardless of the complexity of the work to be done, we guarantee you a flawless service.
We carefully inspect your roof to identify any damage or defects (wear and tear, mold, holes, cracks, scratches, etc.) that may affect its condition.
We then carry out the necessary repairs using the right set of equipment. We can work on roofs of residential and commercial buildings.
Contact us for more information or to request a free quote, 514-996-7764
Our experienced roofers handle any residential or commercial project in Montréal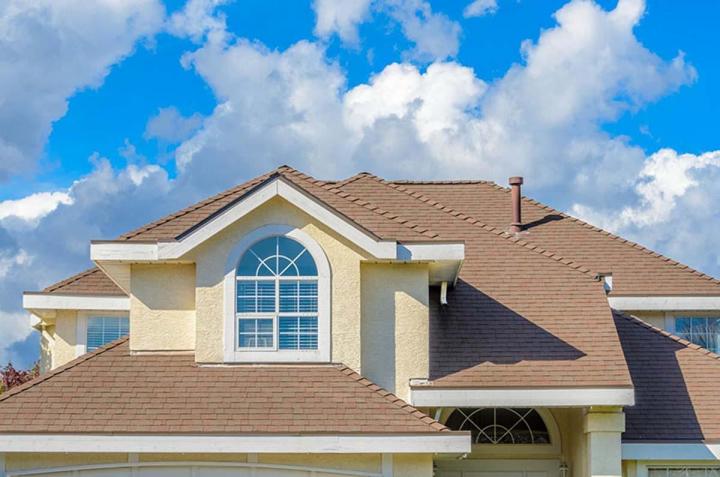 Our Services
Skylight Installation and Repairs
Roof Inspection
Roof Maintenance
Roof Repairs
Our Strengths
Extensive Expertise
Technical Know-How
Availability and Responsiveness
Reliability of the Work
Serving
Montreal
North Shore
South Shore
Meticulous Roofers

in Montréal
While working on your roof, we can also carry out a complete cleaning. We remove dust, mildew, branch, and leaf clumps and other debris. Exercising great care and constant concentration, we can work on all the components of your roof (metal flashings, fine lines, etc.).
We are committed to your satisfaction and attach the utmost importance to the finish. Additionally, Pro G. Construction specializes in skylight installation. Our team can travel to any site in Montreal, including the North Shore and the South Shore.
Our skillful roofers guarantee successful roofing projects across Montréal