Roof Repairs
Based in Repentigny, Pro-G Construction specializes in roof repairs.
Fast and Effective

Roof Repairs in Montréal
We repair your roof according to its specific style and characteristics. We provide solutions to any problems, including cracks, holes, deformations, dents, wear, etc.
Moreover, we have the required products and tools to work on all types of roofs. Our services also include skylight installation and repairs.
Contact us for more information or to request a free quote, 514-996-7764
We have the necessary tools and know-how to repair roofs across Montréal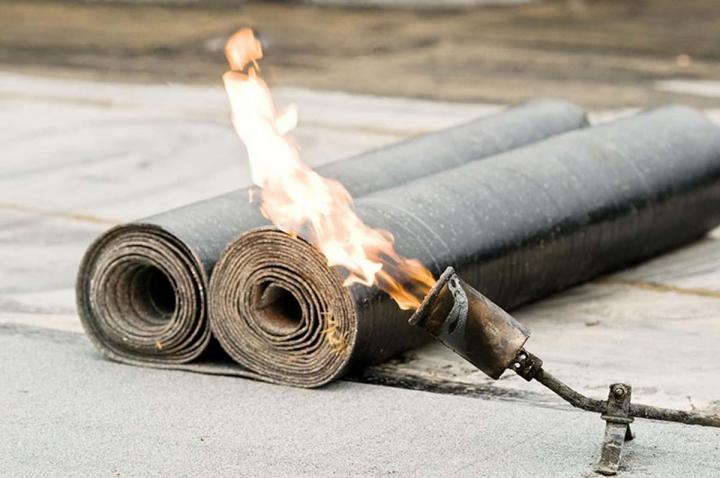 Our Services
Skylight Installation and Repairs
Roof Inspection
Roof Maintenance
Roof Repairs
Our Strengths
Extensive Expertise
Technical Know-How
Availability and Responsiveness
Reliability of the Work
Serving
Montreal
North Shore
South Shore
Skilled Roofers Available

for Small Repairs or Major Works in Montréal
Whether it is minor maintenance or a major renovation, our roofers guarantee flawless results. We can fix any problems, including leaks and cracks, among other things, with the objective of strengthening the structure of your roof and improving the waterproofing.
Once the work is over, your roof will be as good as new. Repair works aside, our company also specializes in maintenance. We serve the needs of residential and commercial clients on the North and South Shores of Montréal.
Once the work is over, your roof will be as good as new.